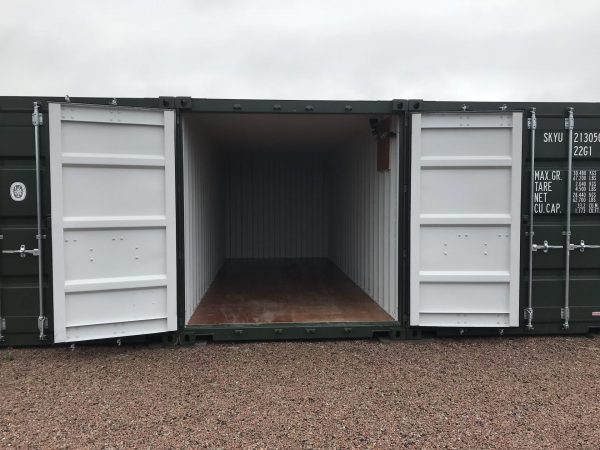 Storage
A cost-efficient solution you may wish to consider is our external storage for particularly large pieces.
We also work closely with our immediate neighbour Nackington Storage Ltd who, as a separate company, offer secure shipping container storage. Their facilities have recently been greatly increased and now provide both heated and unheated storage containers in a wide variety of sizes. Please click the link to transfer to their website; Nackington Storage Ltd.
Both Artful Logistics and Nackington Storage offer versatile solutions which include options for handling and transport of large or unwieldy items.
We will also work to your instructions so that transport of your goods is facilitated without the requirement for your representative to be present.
For all of your storage and transport needs please contact us to discuss how we can best meet your requirements.