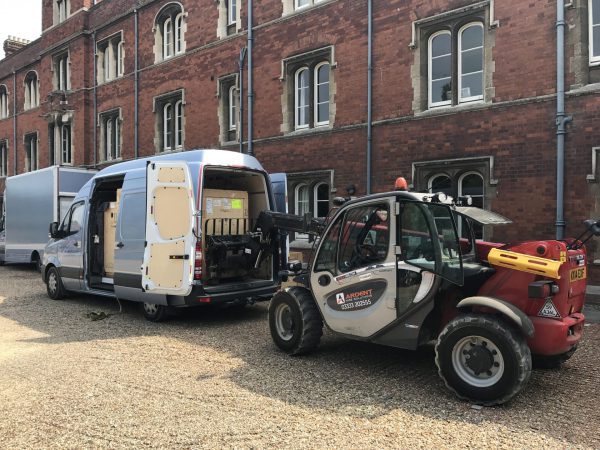 Transport
Artful Logistics offers a full transport, storage and re-location service for artworks of all sizes, whether a private garden feature or monumental public installation. We have over 125 years of experience in the Specialised Transport Industry.
Our purpose designed vehicles are all equipped with air suspension to help protect delicate loads and employ satellite tracking systems for increased security and traceability
Through our links to vetted partners across Europe we can supply or source the precise solution for your needs.
We employ skilled, experienced technicians who can be trusted to handle your cherished work with care and to efficiently deliver on time.
We can also provide comprehensive insurance options over and above normal trading terms and conditions offering even greater peace of mind. Please see our Terms and Conditions below.
Attention to detail and meticulous planning are vital to ensure safe and appropriate movements of artworks and other delicate or high value items.
Please click on the images to enlarge them.
If you wish to see detailed equipment specifications please click on the links below: